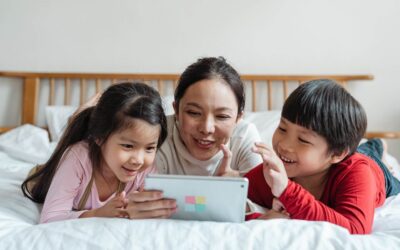 What is online speech therapy? Is it the best way for my child to improve their language skills? Learn about how online speech therapy can be the right therapy method for your family.
Get Started With a Free Consultation
Let me show you how our Online Speech Therapy works. No pressure. No obligations. Find out if this is the right fit for your family.
Complete the contact form and you will be redirected to my Online Calendar to book your Free Consultation right away!
3078 Serenity Lane Naperville, IL 60564
Mon: 8:00am – 7:00pm
Tues: 8:00am – 7:00pm
Weds: 8:00am – 7:00pm
Thurs: 8:00am – 7:00pm