About Bear Tracks Pediatric Therapies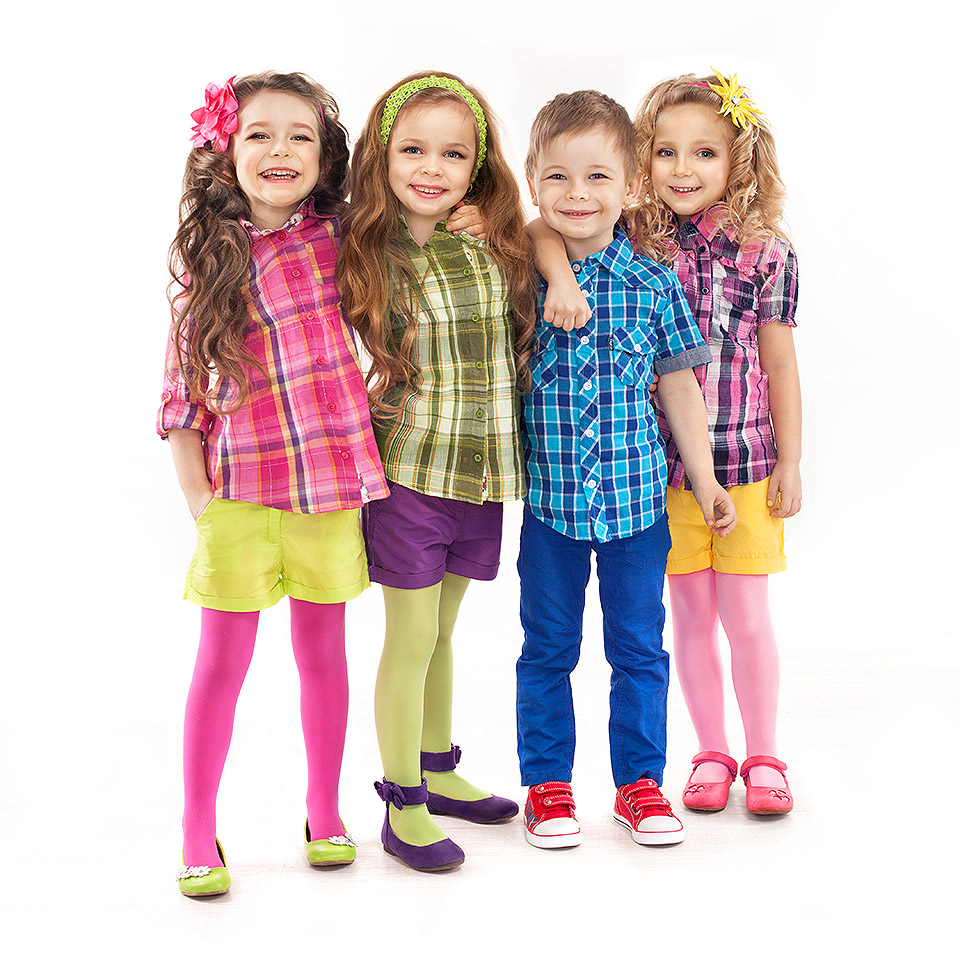 Bear Tracks Pediatric Therapies
Bear Tracks Pediatric Therapies helps children with speech-language and feeding disorders. Based in the Naperville-Aurora area, Bear Tracks will be at your service from dawn until dusk. We are dedicated to trekking together – we are an invested member of your child's therapy journey! BTPT creates a customized therapeutic plan that approaches each patient holistically. Therapy options include in-office, in-home, and online services. Our online service array has expanded in 2020 due to our COVID-19 response with admirable results! We are offering flexible, online appointments – let us know if that is your preference.
Bear Tracks Pediatric Therapies participates in the Blue Cross and Blue Shield of Illinois PPO Network (BCBSIL).
This includes the Blue Choice PPO. BTPT makes a conscious effort to participate and be present with others in our community. Supporting each other is the first step of creating an amazing community..
Our Name : Bear Tracks Pediatric Therapies
The name "Bear Tracks" came from a close encounter with a black bear Karin had while visiting her parents near Lake Winnipesaukee in New Hampshire. While running shortly before sunset, Karin saw an adult black bear on a residential street in a forested area. She and the bear saw one another at the same time, and neither made a noise or moved; each simply acknowledged the others presence. After a moment, the bear peacefully turned and tottered into the woods. After it disappeared from view, Karin resumed her run in awe of the powerful, gentle creature she just encountered.
Bears are social creatures that create and value community. Black bears support each other, share food, can be strict parents, and even grieve for their loved ones. Bears have friends, family, and allies; adult bears are known to mentor young bears that are not related to them. There is so much we can learn about compassion and community from these amazing mammals. The name of our practice, "Bear Tracks Pediatric Therapies" comes from inspiration drawn from bears, who remind BTPT to focus on relationship building and trekking together in unity.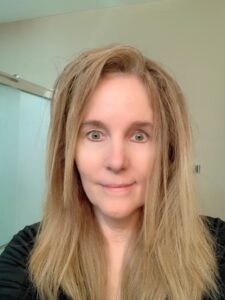 Karin Sudlow, M.S., CCC-SLP
Karin is the founder and owner of Bear Tracks Pediatric Therapies. She earned a Master of Science degree in Speech-Language Pathology from Rush University in Chicago, IL. She is a certified member of the American Speech-Language- Hearing Association (ASHA), an Early Intervention specialist, and maintains all current licenses in the State of Illinois. In 2020, Karin was presented an ASHA Award for Continuing education by the American Speech-Language-Hearing Association. She has over 18 years of experience in Speech-Language therapy and is currently pursuing an advanced certification in Feeding Therapy.
When she is not working, Karin runs marathons and participates in triathlons! An enthusiastic athlete, Karin has completed 2 marathons and 5 triathlons since 2015. She has also run 7 half marathons! These events take place all over the country, across various states including New Hampshire, Virginia, Wisconsin and Illinois. She trains 6 days a week by running, biking, and swimming. Karin is also committed to optimizing her own communication skills! She is a member of Naperville Toastmasters Club, and joined for practicing public speaking and gaining leadership skills. In her free time, Karin enjoys reading, visiting nature, and practicing photography.
Get Started With a Free Consultation
Let me show you how our Online Speech Therapy works. No pressure. No obligations. Find out if this is the right fit for your family.
Complete the contact form and you will be redirected to my Online Calendar to book your Free Consultation right away!
3078 Serenity Lane Naperville, IL 60564
Mon: 8:00am – 7:00pm
Tues: 8:00am – 7:00pm
Weds: 8:00am – 7:00pm
Thurs: 8:00am – 7:00pm